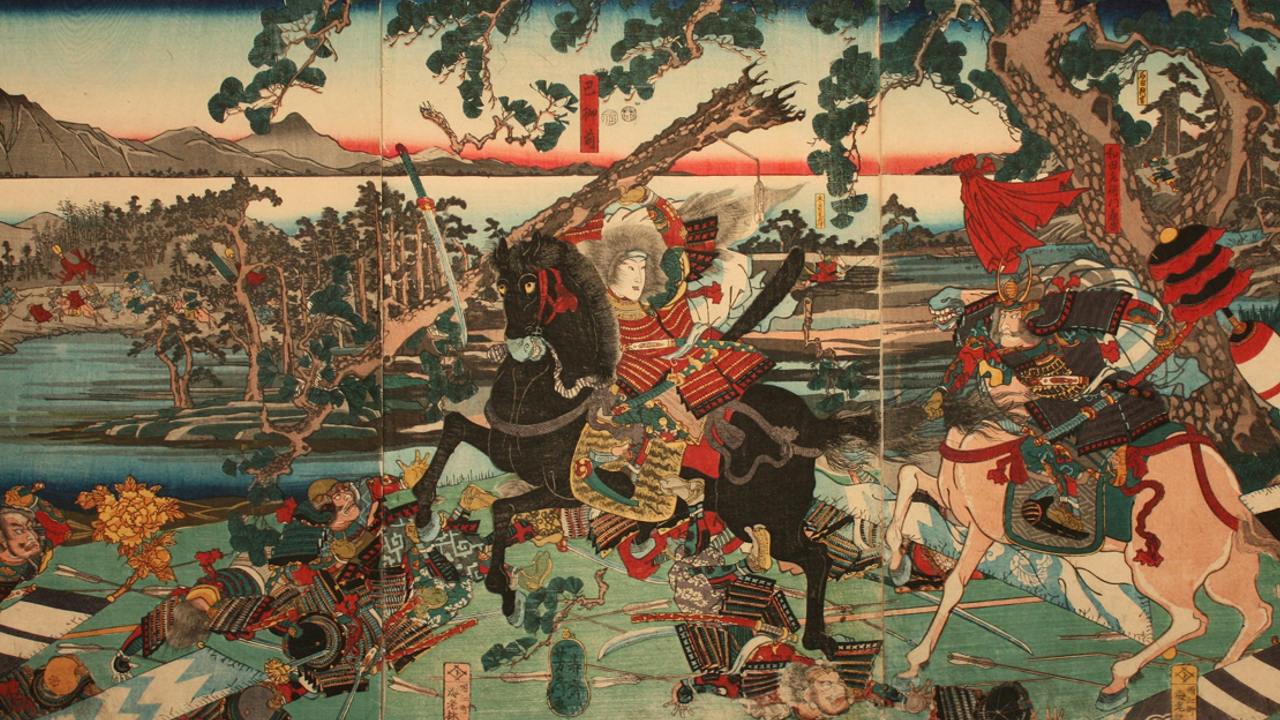 Hell all!
it has been a long (long..) way but the Campaign System first open beta version is here. I am going to prepare a simulation through the forum ("ignoring" the actual miniature battle) in order to check the whole system, which is easy but deep.
We have tried to give you a full new experience. This campaign system brings also some new game mechanics that can be used in a common game, making the game funnier and (I hope) more strategical.
The rules have no design at all and cards sheets are ugly. I have concentrate to make it functional and it let us use and change it without any cry. For english readers.. SORRY! I am translating these rules myself and it has not passed any english proof reading or anything close to that. So If you have any doubt because of phrasing, please, ask me here.
Here is all you need (although I am going to add next days a all table quick reference). Take a look on it and let's test it next week.
Rulebook :
ENG
/
ESP
Character Sheet :
ENG
/
ESP
Resoruce Sheet :
ENG
/
ESP
Commander Order Sheet :
ENG
/
ESP
I am waiting for your feedback,
let's do a great campaign system all together!
---------------------
Hola a todos!
después de un laaaaaaaaaaaargo camino aquí está la primera Beta abierta de las reglas de campaña. Voy a preparar una simulación ("ignorando" lo que es la partida en sí) para la semana que viene y podramos probar todo el sistema, que es fácil pero bastante profundo.
Hemos intentado crear una experiencia de juego nueva y completa. Además hemos introducido algunas mecánicas de juego que se pueden usar en una partida normal de Kensei y que las hacen más intersantes.
El reglamento no está maquetado y todas las hojas de cartas son horrorosas. Me he concentrado en que sea funcional y nos deje trabajar y hacer cambios sin preocuparnos.
Aquí está todo lo que necesitais (aunque en estos días voy a incluir una página donde están todas las tablas para consulta rápida). Echádle un ojo y la semana que vierne probamos.
Reglas:
ENG
/
ESP
Hoja de Personaje:
ENG
/
ESP
Hoja de Recursos:
ENG
/
ESP
Hoja de Órdenes de Comandante :
ENG
/
ESP
Espero vuestros feedbacks!